GREENVILLE — Robert Young likes the occasional risk.
This prompted him to run a marathon after gallbladder surgery. This fuels his desire to one day hike a mountain like Everest.
And it's what made him spend the last six years negotiating to buy and restore a warehouse-style building at 410 S. Pleasantburg Dr. to become the new, larger home of his Borderlands Comics and Games bookstore.
The new "supermarket for geek stuff", as Young called it, has been open to the public since November 12. Before that, Borderlands spent the last three decades on Laurens Road in a strip mall with Wilson's Variety Store, Greenville Army and Navy store and the recently opened Midtown Warehouse.
Borderlands estimates around half a million comics in its overall inventory, much of which is stored in the back room. High-value comics are behind a counter while individually priced back issues are in stand-alone kiosks. The new editions line a 75-foot-long shelf that "seems to go on forever," Young said.
The store has quadrupled its footprint from its previously leased space. He moved in and got settled in four days, filling his bespoke shelves with board games, Pokemon cards, vintage toys, video games, t-shirts, anime and manga. Young joked that he has doubled the number of steps he takes in a day now.
"We've done it before, but I think it's going to reach a level that we probably never dreamed of," Young said.
As a military kid in the 1970s, he traveled the East Coast. For him, comics were a constant.
"The only things I could get everywhere I went were trading cards…and comic books," Young said.
He ended up in Greenville at age 21, taking a job at a comic book store called Heroes. The small chain was born in Charlotte and expanded to six locations at its peak. It was then that Young delved deeper into comic book history. His boss, Stan Reed, eventually bought the Greenville location from Heroes and turned it into Borderlands. Young worked there until 1998 before moving on to corporate jobs.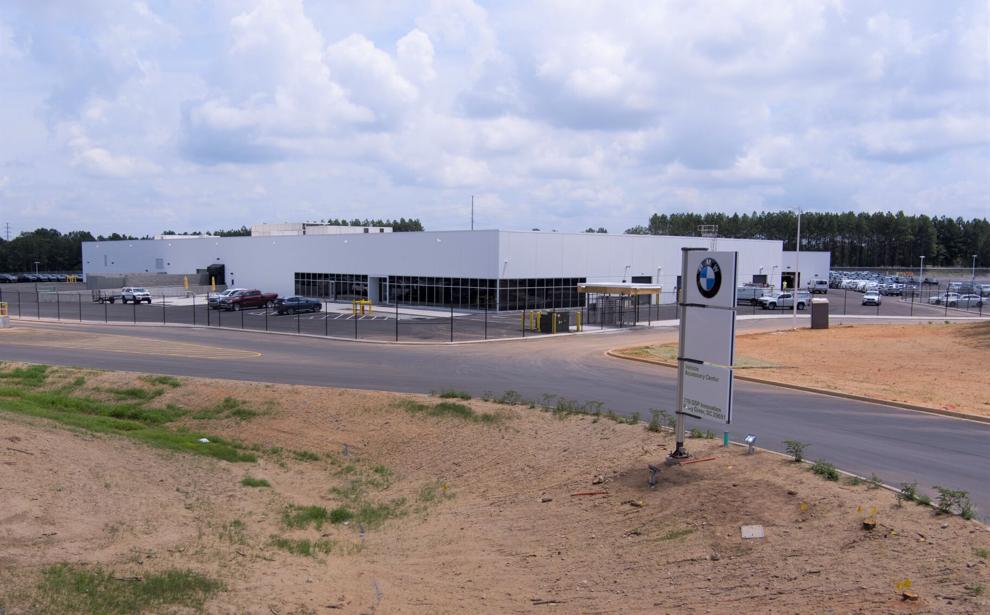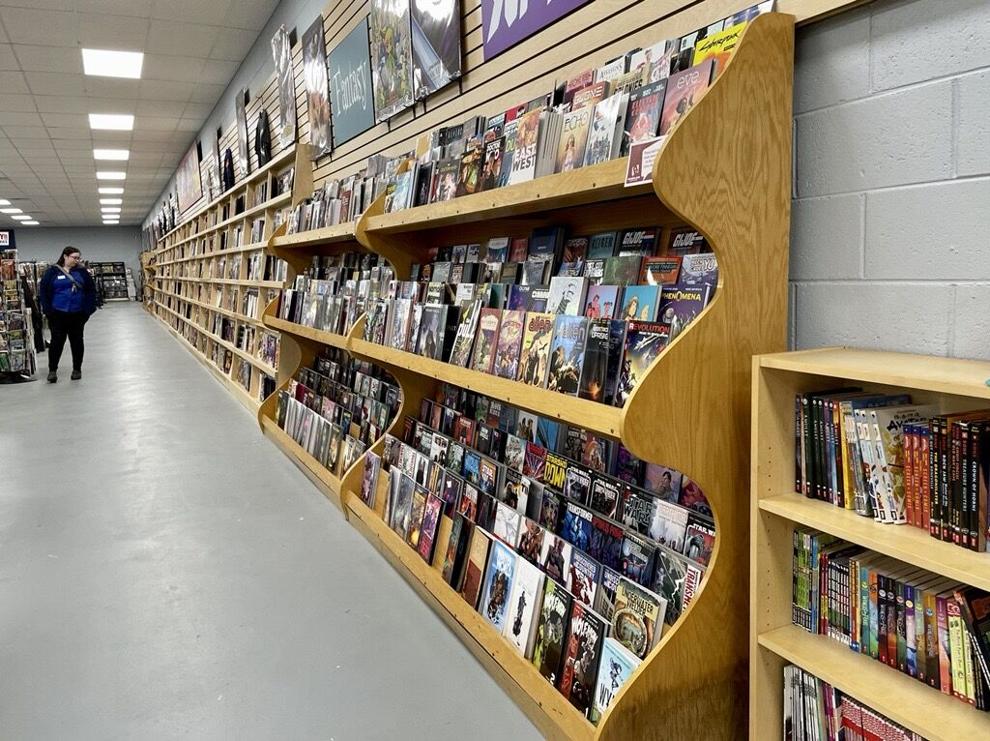 All the while, he tried for over a decade to get Reed to sell him the comic book store.
"Every year I tried to buy it," Young said. "Every year he said 'no' to me, until 2010. I'm pretty persistent."
While having dinner, Young remembers Reed writing an award on the back of a receipt and saying something like, "Before you're too old, you deserve your chance."
To the left of the front door in the new space, a small nook displays nearly 90 square framed photos consisting mostly of images sent to homeowners by customers. In the nook, looking towards the store, a hidden message is written to customers.
"Thank you for being part of our journey!"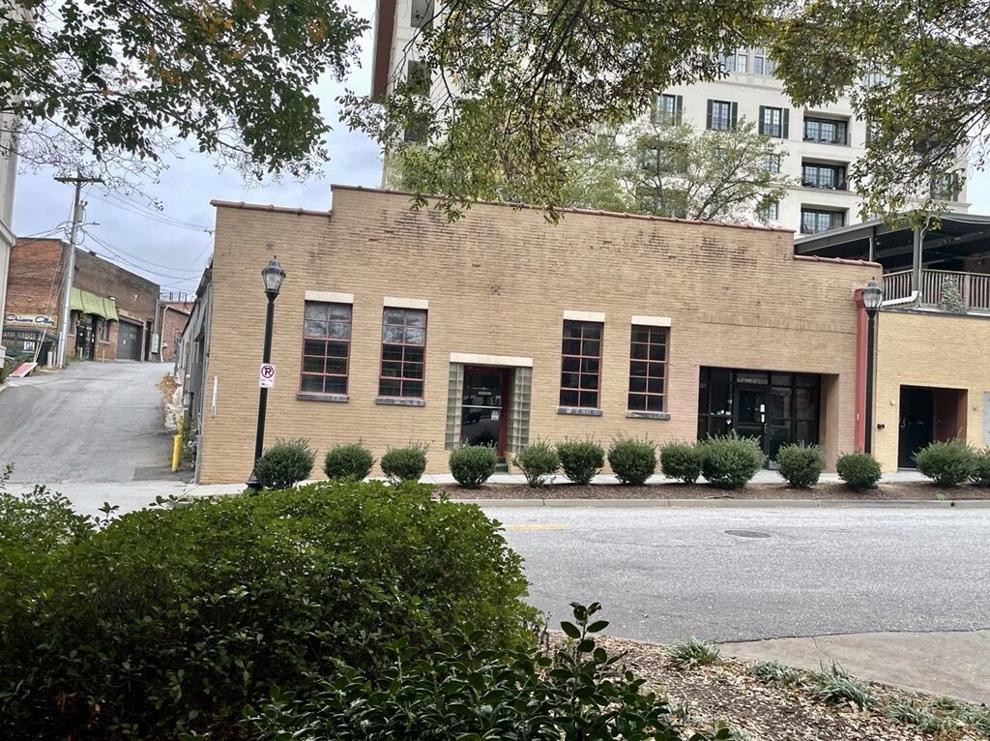 Follow Stephanie Mirah on Twitter @stephaniemirah