Harvard Book Store announced yesterday that they will cross the Charles River to open a new location at Boston's Prudential Center in the spring of 2023.
Taking over the location formerly owned by Barnes and Noble, Harvard Bookstore plans to reinvent space. Obviously there will be a large selection of books, but alongside that there will be an event space, a section of children's books and several "community spaces".
According to Jeff Mayersohn, co-owner of Harvard Book Store, "We are thrilled to bring Harvard Book Store to the city of Boston while continuing our long tradition of selling books at our flagship Cambridge location. It's an ambitious project, and we think we've assembled a great team to see it through. We envision it as an important addition to the city's literary life and a welcoming space serving Boston's many communities. John W. Henry, owner of the Boston Globe and Boston Red Sox, invested in the Harvard Book Store last December.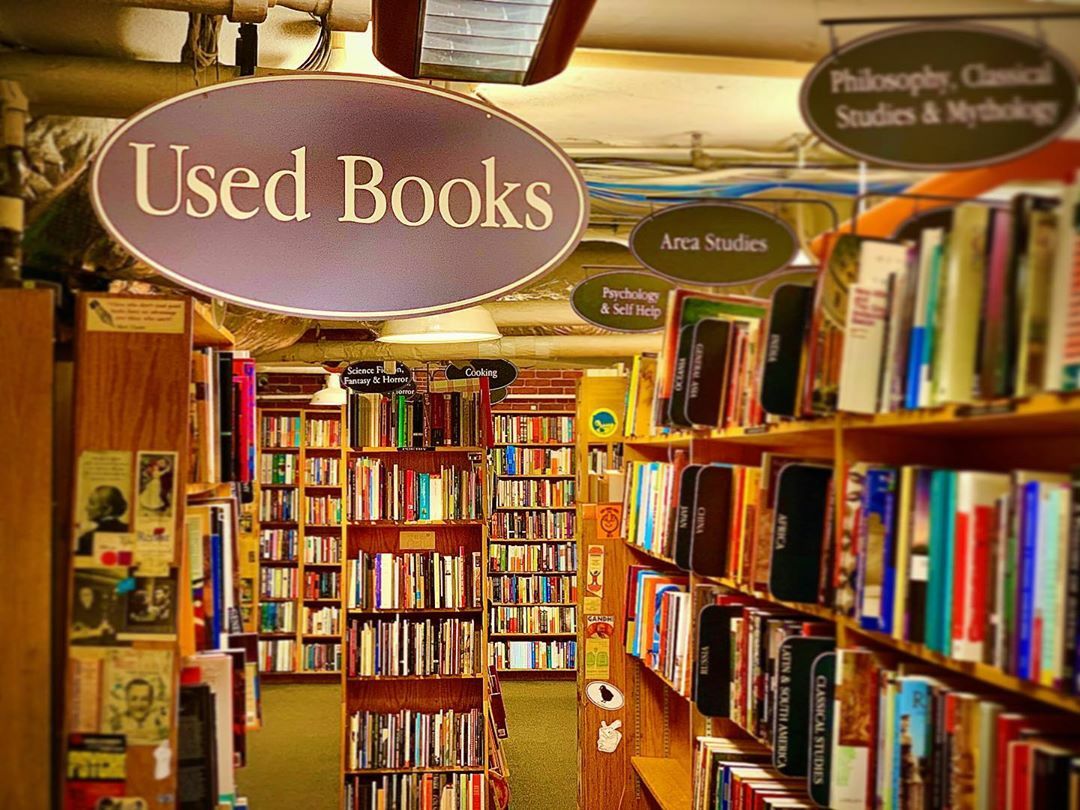 Harvard Book Store has been a Harvard Square institution since 1932 and is known not only for its vast selection of new and used books, but also for its series of Author Events. They usually hold countless conferences and book signings throughout the year and will bring this tradition to Boston as well.
The store will have over 29,000 square feet of space in the Prudential Center and the Boston Properties team is thrilled to have this local organization under their roof. Bryan Koop, Boston Properties Executive Vice President, Boston Area, said, "We look forward to welcoming Harvard Book Store to the Prudential Center. We are particularly delighted to provide another home for the bookstore's award-winning series of events, which will attract several thousand visitors each year. »